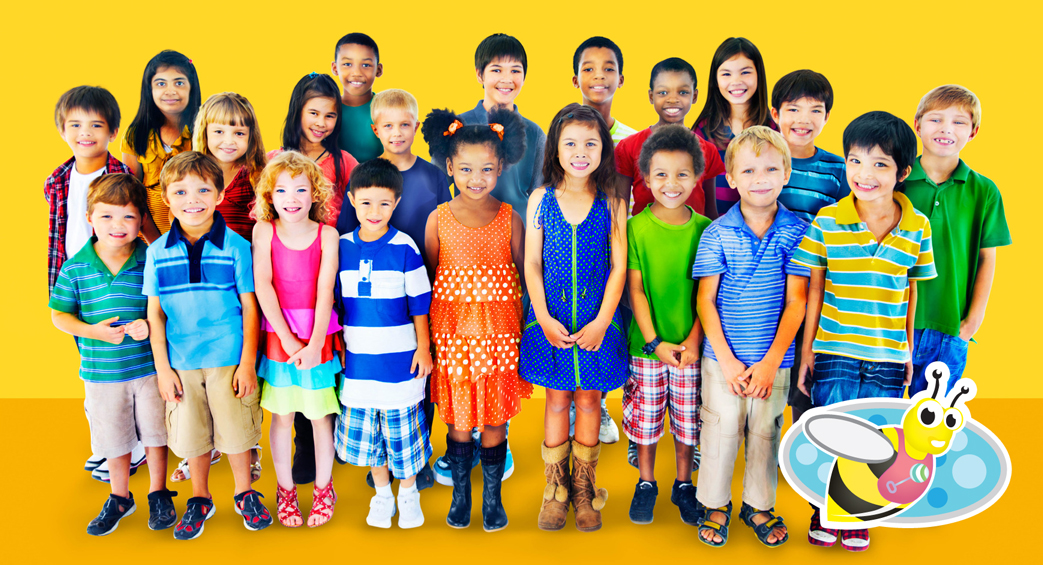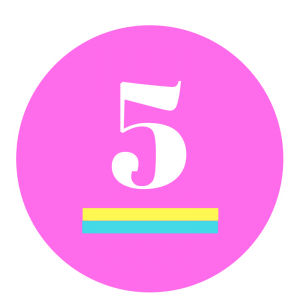 Reasons To Choose London Bee Premier Nanny Service
1
Most Rigorous Screening Process in the Industry
London Bee performs a comprehensive background check on all caregivers including criminal, civil, driving history, sex offender registry, SSN verification, 10 panel drug screening, medical screening, and social media check. We check references and verify all information on their application. The safety and welfare of your child are our # 1 priority. We also require our nannies to pass a special exam to confirm they have the appropriate skillset and knowledge to care for children. The caregivers must complete a nanny orientation.
2
High Level of Customer Service
You will appreciate how London Bee takes time to work with both parents and nannies to ensure a long-term successful placement. We provide a more personal touch with face-to-face meetings with a family in order to get to know and understand your needs and the details of the position. The owner is available to clients outside of traditional business hours because she knows that sometimes it's impossible to fit everything into a Monday- Friday/9AM-5PM window. We will work extremely hard to match your family with a dependable, experienced, and educated childcare provider.

3
High-Caliber Nannies
We represent well qualified nannies and babysitters with various skills, backgrounds, and talents in order to match your family's individual needs. Our nannies and babysitters have a passion for supporting your child's growth and development. All of our caregivers have at least 3 years of childcare experience and are CPR/First Aid certified.

4
Customized Services to Meet Your Needs
We recognize that each family has different requirements and needs. We will provide you with the type of nanny or service that fits your family. Even if you decide to seek out your own nanny, we can still provide consulting services to your family such as background screenings, drug testing, reference checks, payroll and tax setup. We will also provide back-up nanny care if your nanny gets sick, goes out of town, or is unavailable for any reason.

5
Quality Control Measures
Post-placement, London Bee Premier Nanny Service stays in touch with clients at regular intervals to ensure good service. We are available to offer help and needed resources for families and nannies. London Bee also conduct periodic reviews on our care givers. This feedback will help us to evaluate our nannies and allow us to maintain a high level of service.